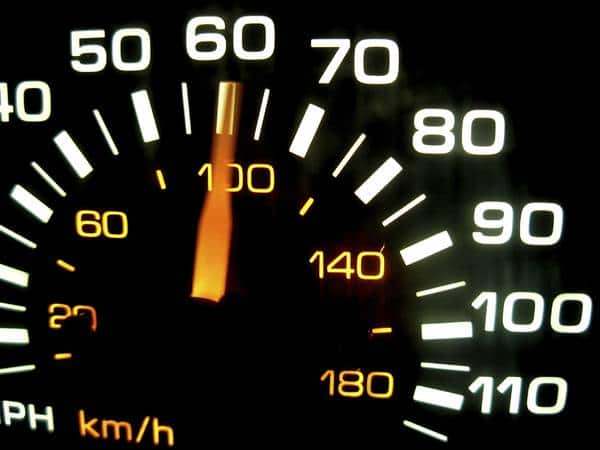 Guilty? Limit the damage
For whatever reason, you now have a conviction for a moving violation on your record, a fine to pay and a possible increase in your insurance rates to deal with. Consider these options:
Paying the fine: Many courts will accept payments over time. You may be able to ask for community service in lieu of a fine.
Removing driver's license points: Some states – Delaware, Georgia, Idaho, Nevada, New York and Virginia among them – allow you to remove points from your motor vehicle record by completing a traffic school course. You may see an insurance discount as well. (See "10 things you need to know about driver's license points."
Shopping around: Insurance companies use their own point systems for traffic violations, and they're all different. Comparing car insurance quotes can save you money. For example, looking at rates from six major carriers in Rapid City, South Dakota, for a driver with two 11 mph-over speeding violations:
Two declined to offer the driver a quote.
Three raised rates at least 44 percent.
One raised rates 11 percent.