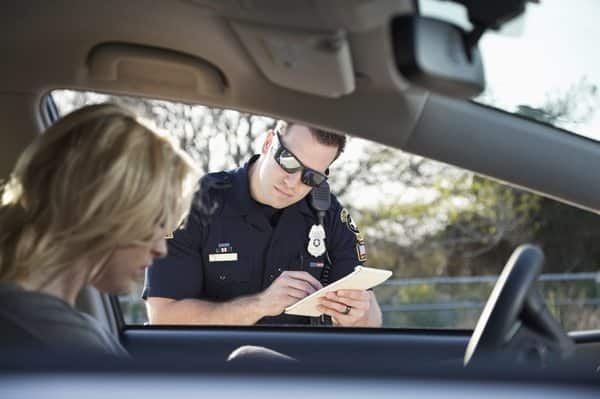 Not all tickets are created equal
You may get lucky with that ticket if it's the only one on your record, says consumer analyst Penny Gusner of Insure.com. "Some insurers cut motorists some slack and won't surcharge on a minor violation," says Gusner. (See which tickets are most likely to affect your insurance.)
But what you really don't want is a second moving violation during your insurance company's look-back period, usually three years, says Insurance.com Managing Editor Des Toups.
"One is a mistake," Toups says. "Two is a pattern of risk."
That second ticket typically nets an average 38 percent increase in rates, according to Quadrant.