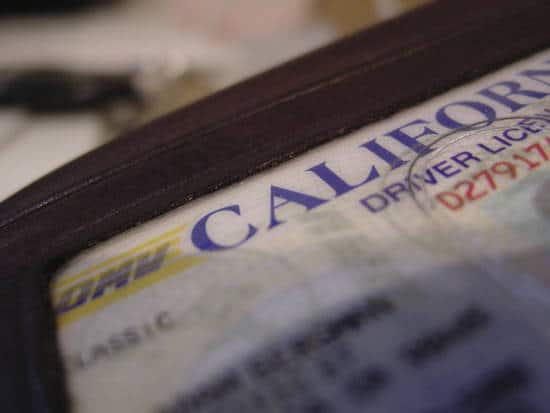 You have options
The best way to avoid a premium increase is to avoid the ticket in the first place.
Your next best bet is to keep the citation from hitting your driving record by making a deal. You have two things working in your favor: Trials are expensive, and the state usually just wants your money, not revenge.
Finally, you can roll the dice by going to court.
"You'll almost always have a better outcome if you fight your ticket," says John Bowman with the National Motorists Association (NMA). "When you fight, you have the chance of getting a dismissal, or at least reduced penalties," he says.
The NMA estimates that only 5 percent of people fight a ticket.