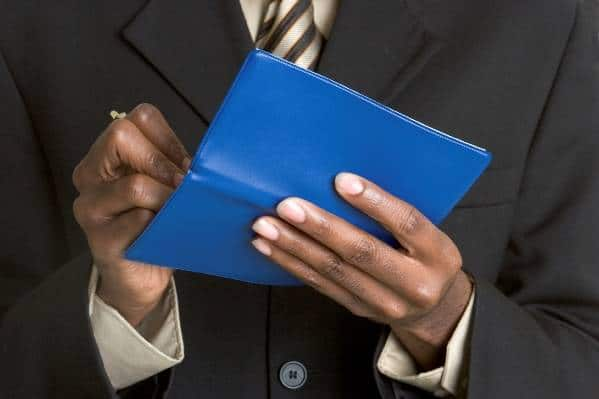 Don't automatically pay the ticket
When it comes to a traffic ticket, take your time. In most jurisdictions you have at least 30 days to pay the fine or enter a plea. Use the time to explore your options. The website for the clerk's office of the court listed at the bottom of your ticket is a good place to start.
"First and foremost, don't pay your ticket, since it essentially admits guilt," warns Bradley Groene, with Luftman, Heck & Associates in Cincinnati.
Your options will vary depending on your jurisdiction, but you can:
Pay the fine, admit guilt and ensure that any moving violation appears on your state driving record, where your insurer can find it.
Contest the ticket and ask for your date in traffic court. You should get the chance to plea bargain. If you go to trial and lose, you pay the fine and the ticket goes on your record. You may have to pay court costs as well.
Seek traffic school or deferred adjudication, which would prevent a moving violation conviction from appearing on your driving record.
If your offense is minor – say, speeding at 10 mph over the limit outside a school or construction zone – and your record is otherwise pretty clean, you'll probably be offered some means of avoiding both a court appearance and a black mark on your record.