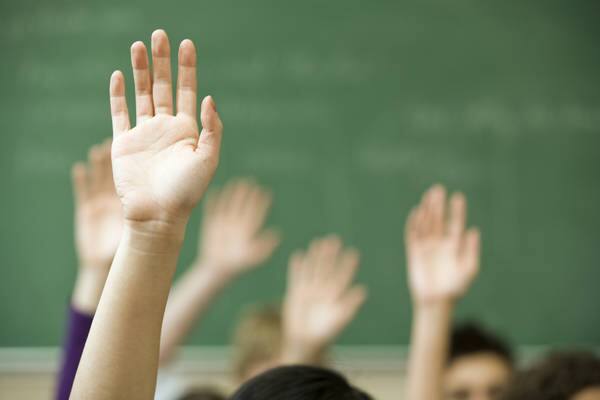 Ask for traffic school
A defensive driving course as an alternative resolution is not available in every state or for every infraction, but it can be a lifesaver.
"This is not always an option, but if it is, take it," advises Gusner. "Your ticket will be deferred, and upon proof of course completion the ticket will be dismissed or marked as 'adjudication withheld.' Your insurer will never know."
Expect to pay a fee for the class itself and administrative or court fees on top of that.
Some states limit how often you can use a traffic school option; Florida, for example, limits you to once a year, and in California, it's 18 months.