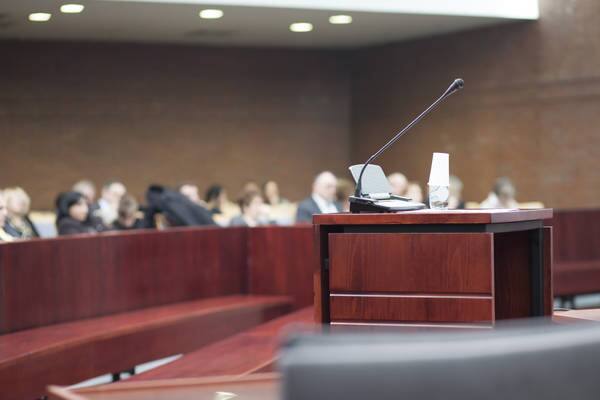 Contest the ticket
Here you plead not guilty and go to court to argue with your accuser, alone or with the help of a lawyer.
A lawyer is not a requirement in traffic court, but hiring one can make things easier.
While you may imagine yourself as Perry Mason, there is a good chance court will be intimidating. "Most people don't have experience with traffic law. It's very easy to make a mistake in explaining your side of what happened," warns Groene.
You can call witnesses and present evidence. Your main goal is to create enough doubt, or even sympathy, to get the ticket dismissed or knocked down to a non-moving violation.
"For major violations like a DUI, or if my license were at stake, there's no way I would go to court without a lawyer," Toups says.