Why you can trust Insurance.com
Insurance.com is dedicated to informing, educating, and empowering you to make confident insurance decisions. Our content is carefully reviewed by insurance experts, and we rely on a data-driven approach to create unbiased, accurate insurance recommendations. Insurance.com maintains editorial integrity through strict independence from insurance companies.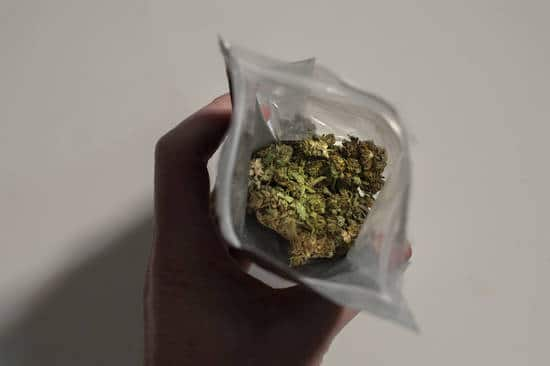 More than 200,000 Americans a year lose their driver's licenses for drug offenses that occur off the road, according to The Clemency Report, a research publication. Most are for marijuana possession.
These sometimes-draconian measures - in Massachusetts, for example, possession of any illegal drug within 1,000 feet of a school results in an automatic five-year suspension - are a relic of a decades-old federal war on drugs.
In 1992, the U.S. government passed a law requiring states to enact mandatory six-month suspensions for any drug convictions or lose up to 10 percent of their federal highway funding.
Thirty-four states, however, have since opted out. The remaining16 states are concentrated in the South and the Northeast outside New England. These, according to The Clemency Report, "are home to 141 million people, including most of the nation's minority population and a disproportionate share of the poor."