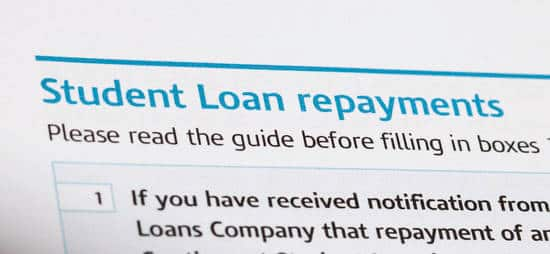 At least two states, Iowa and Montana, can suspend a person's driver's license for unpaid college loans, says the AAMVA.
These and other suspensions unrelated to driving sap public safety resources, arguably posing a greater risk to other drivers. A Missouri State Highway Patrol colonel did the math in 2011 and found that, at two hours per arrest, his department spent 7,594 hours dealing with people who'd been suspended for non-driving reasons.
An officer who runs a license on the side of the road sees only that someone's license has been suspended, not why.
"The question is, how many of our resources have to go into non-driving related offenses," says Mikell, chair of the AAMVA's working group on suspended drivers. Police are passionate about highway safety, he said, "And going after those people is not furthering the mission of making sure that folks on the road are safe."