Why you can trust Insurance.com
Insurance.com is dedicated to informing, educating, and empowering you to make confident insurance decisions. Our content is carefully reviewed by insurance experts, and we rely on a data-driven approach to create unbiased, accurate insurance recommendations. Insurance.com maintains editorial integrity through strict independence from insurance companies.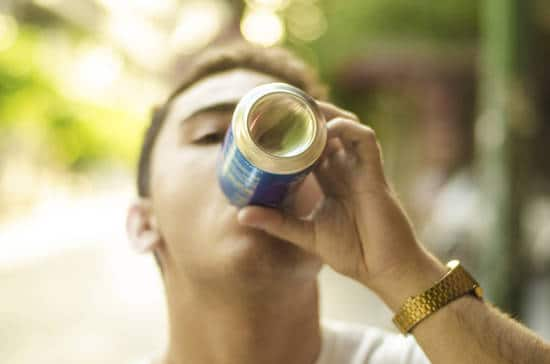 "Even if there's no driving involved, that's a common license suspension," says Mikell, the former prosecutor.
He doesn't supports kids drinking and driving, of course. But this suspension affects teens caught with booze even when there is no car in sight. Teens can also be denied driving privileges for a prior incident of tobacco possession or truancy.
"There's a public policy reason that their license is suspended, not a public safety reason," says Gena, the defense lawyer.