Why you can trust Insurance.com
Insurance.com is dedicated to informing, educating, and empowering you to make confident insurance decisions. Our content is carefully reviewed by insurance experts, and we rely on a data-driven approach to create unbiased, accurate insurance recommendations. Insurance.com maintains editorial integrity through strict independence from insurance companies.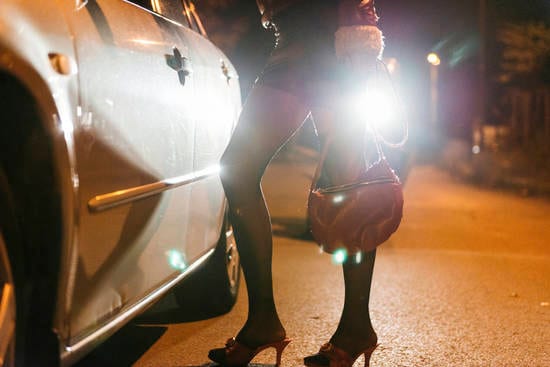 We're not saying these are related, just that plenty of behaviors deemed socially unacceptable can cost you your driver's license, even if none of them are undertaken behind the wheel of a car.
Once you lose your license, you'll probably feel worse.
A 2006 state of New Jersey survey identified the psychological and social repercussions: 83 percent of those who'd lose their driver's licenses experienced increased stress; 81 percent reported experiencing a loss of freedom; 74 percent said it placed a strain on family, friends and colleagues; 69 percent felt ashamed; and 68 percent said they were too embarrassed to tell anyone.