Why you can trust Insurance.com
Insurance.com is dedicated to informing, educating, and empowering you to make confident insurance decisions. Our content is carefully reviewed by insurance experts, and we rely on a data-driven approach to create unbiased, accurate insurance recommendations. Insurance.com maintains editorial integrity through strict independence from insurance companies.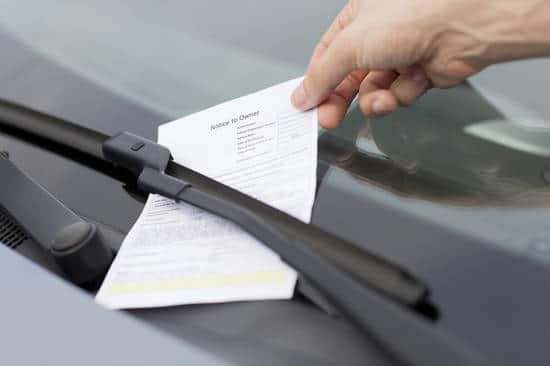 Laws vary by state. A violation that triggers a license suspension in New York may not do so in Oklahoma. But every jurisdiction in the United States and Canada has at least some - or many - laws on the books that suspend driving privileges for things that have nothing to do with driving.
"The legislatures have been thinking it would be a good idea to encourage people to pay their fines," says Nichole Yunk Todd, a founding director of Wisconsin's Center for Driver's License Recovery and Employability. "We cannot find a state that doesn't do it."
One of the most common ones is for unpaid parking tickets. Given that late fees typically accrue, and a suspension can last until the fine is paid, you sure don't want to land a $600 ticket in Seattle or a $1,000 ticket in San Francisco.