Meet Our Experts
Our goal is to provide highly-useful articles, tools and guides that help readers make the best decisions about their insurance options. Expert advisors collaborate with our editorial team to ensure our audience is well-served.
Our

Expert Advisor Panel
Our experienced editors draw on knowledge from outside experts to publish leading resources, tools and reports. On an ongoing basis we:
PUBLISH
AUTHORITATIVE INFORMATION
University professors and industry experts weigh in on questions we are researching and help us provide important detail where it is most valuable to readers.
INCORPORATE
EXPERT RECOMMENDATIONS
When creating new reports or updating existing information, we may share initial drafts with our advisors and request guidance on how an article might be improved or expanded upon.

David Marlett
PhD, BS
Managing Director of the Brantley Risk & Insurance Center; IIANC Distinguished Professor of Insurance
Appalachian State University
https://finance.appstate.edu/directory/ david-marlett-phd-cpcu
Additional Information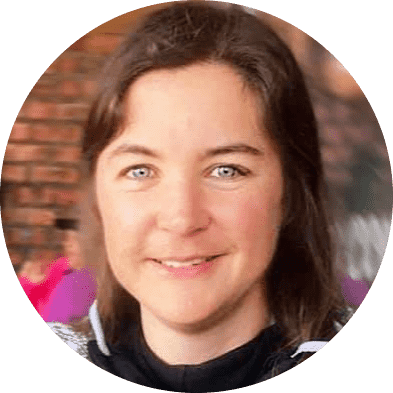 Casey Louw
An insurance industry specialist with Chaiz.com
Additional Information

Fausto Bucheli Jr.
President of the Cheap Insurance Agency
Additional Information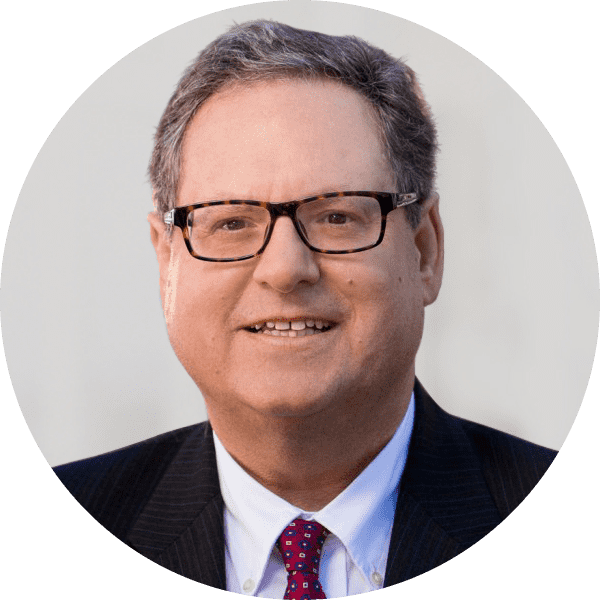 Mark Friedlander
A spokesperson for the Insurance Information Institute
Additional Information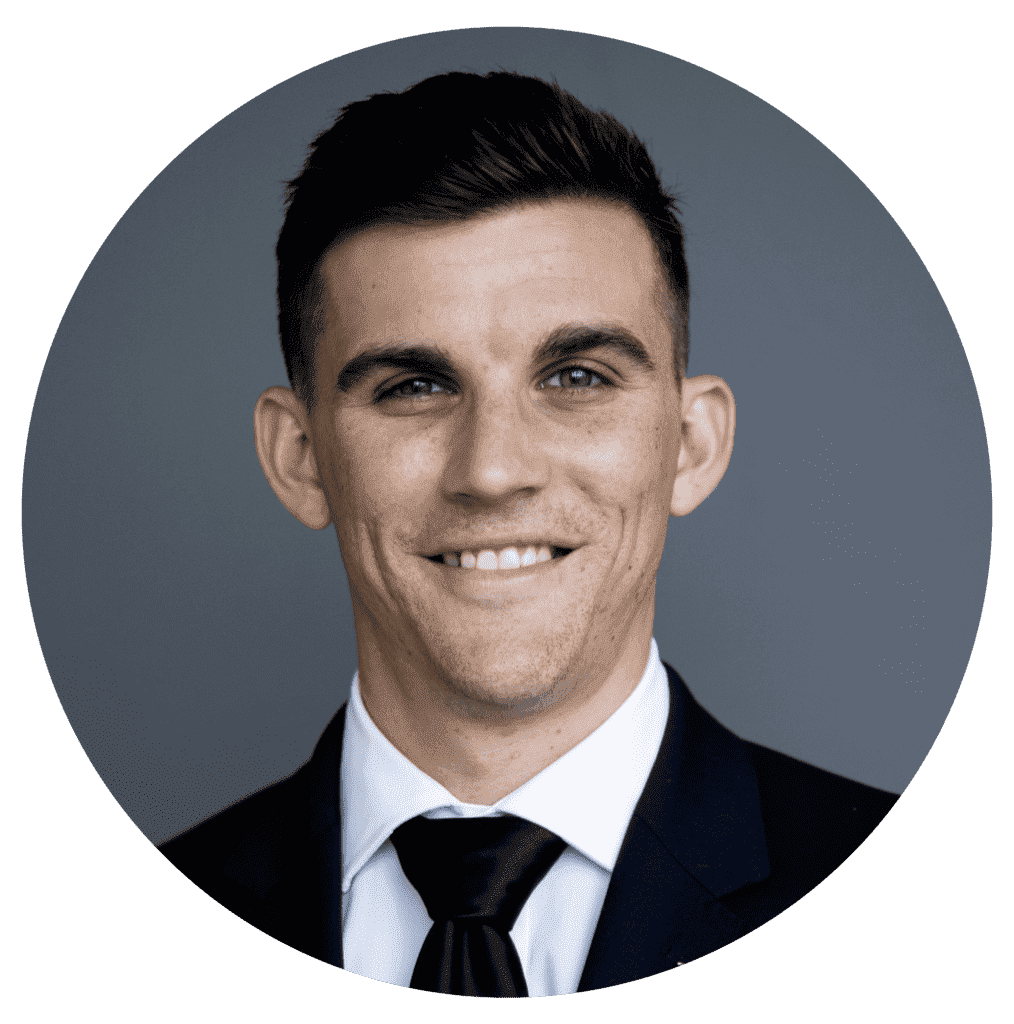 Jake Hill
The founder of DebtHammer, a personal-finance information site
Additional Information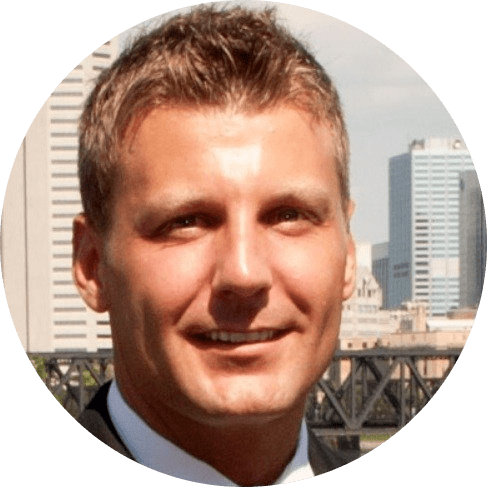 Brad Cummins
Owner and principal agent at Insurance Geek
Additional Information
Anthony Martin
Founder and CEO of Choice Mutual, an insurance agency in Reno, Nevada
Additional Information

Matthew Auer
PhD, MS, MALD, AB
Dean, School of Public and International Affairs
University of Georgia
Additional Information
Where to find us
950 Tower Lane Foster City,
CA 94404