Auto Insurance Calculators and Tools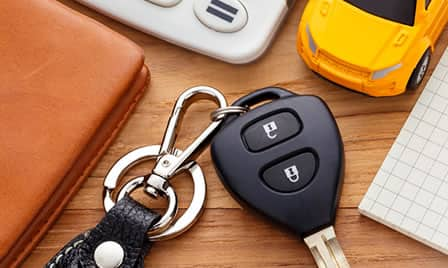 Become a smart insurance shopper by using the auto insurance calculators and tools below. You'll learn how much car insurance coverage you need, how tickets and homeownership affect rates and how much you can save by bundling your policy.
Considering a gig with Uber or Lyft? You'll also see an estimate of what you could earn, as well as how to ensure you have sufficient protection with a ridesharing policy endorsement.