Why you can trust Insurance.com
Insurance.com is dedicated to informing, educating, and empowering you to make confident insurance decisions. Our content is carefully reviewed by insurance experts, and we rely on a data-driven approach to create unbiased, accurate insurance recommendations. Insurance.com maintains editorial integrity through strict independence from insurance companies.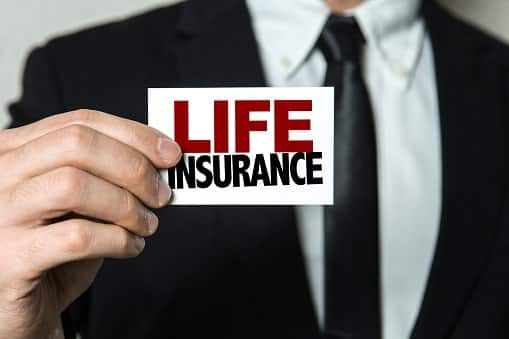 Term life insurance provides affordable coverage at a guaranteed premium for a certain amount of time, such as 10, 15, 20 or 30 years. After the term ends, the premium spikes dramatically and continues to go up each year.
However, many term life policies let you convert them to permanent insurance, such as whole life or universal life, without having to undergo a medical exam or provide health information. Permanent life insurance provides coverage until you die.
KEY TAKEAWAYS
Term life insurance provides you with a set amount of coverage at an affordable price for a specific amount of time.
You can convert a term life insurance to permanent insurance, such as whole life or universal life.
You can convert your term life policy in phases where you don't have to completely change the plan.
First, make sure your term life policy is convertible. Also, know the deadline for converting the policy. If you've passed the deadline for conversion, you're out of luck – you'll need to shop for a new life insurance policy to get permanent coverage.
Multiple life insurance options
If the deadline hasn't passed, learn what types of permanent life insurance policies are available for the conversion. This will depend on the company that sold you the term life policy. In some cases, you may be able to choose among universal life and whole life policies.
Talk to your life insurance agent about what type of permanent insurance would best meet your needs, and how much of your term life policy you'd like to convert. You don't have to convert all of the term life policy, and you can convert portions of the policy in phases. For example, you may decide to convert half of a $1 million term life policy to permanent insurance and do the conversion $100,000 at a time.
The decision of when and how much to convert depends on your life insurance needs and how much you can afford. Once you're ready to convert, the process is simple. You contact the insurance company, sign forms and send a check.
For more, see "Term life insurance: the option 99% of policyholders ignore."
See How Much You Can Save
Helpful Life Insurance Articles & Guides