About Insurance.com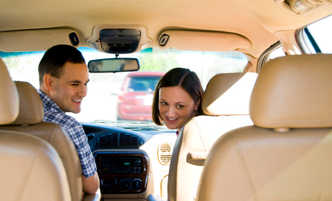 Welcome to Insurance.com, a car insurance comparison-shopping site.
Insurance.com, the easiest, most convenient way to shop for auto insurance, puts consumers in control by providing free, side-by-side comparison quotes in real-time from leading insurance companies. All it takes is one form and less than 10 minutes to complete.
Insurance.com has helped drivers receive more than 11 million quotes since 2001, each customized to their needs, making it one of the largest independent auto insurance marketplaces in the U.S.
We have a fully staffed call center, with agents licensed in every state, ready to help simplify car insurance shopping. When you're ready to buy, we're ready to help.
Feel free to contact us.