Compare Auto
Insurance Quotes
Overview
Coverage Calculator
Comparison Tool
Rates By Age
Rates By State
Rates By Company
Rates By Car
Compare Featured Car Insurance Companies
How to Compare and Buy Car Insurance Online
Insurance.com is a comparison website offering tools and tips so you can become an educated consumer and save in the process.
Use our free online car insurance comparison tool and get free car insurance quotes that allow you to compare car insurance rates from top carriers all on one page. We also provide you the tools and information to shop smartly.
Insurance.com has dozens of licensed agents standing by to answer your questions, guide you as you shop and quickly help you find and purchase a new insurance policy. Call 1-855-430-7750 toll-free. Our agents are available Monday -Friday 9 a.m. to 9 p.m. Eastern and Saturdays 9 a.m. to 6 p.m. Eastern. Our call center is closed on Sundays.
Choose a Right Coverage Using our Car Insurance Coverage Calculator
Insurance.com's Car Insurance Coverage Calculator is a quick way to find the right car insurance levels and options for you.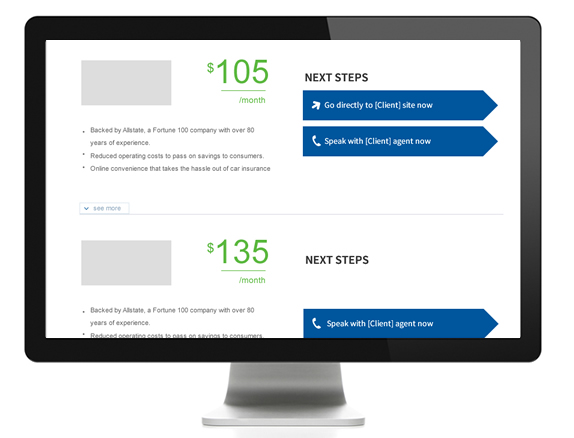 Car Insurance Comparison Tool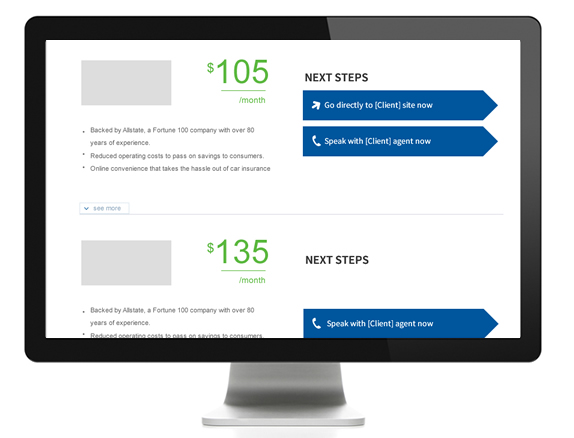 Our car insurance calculator is easy to use, and it takes less than 10 minutes to complete. Fill out your vehicle information, driver profile, and policy details and we'll show you car insurance quotes directly from major carriers and the opportunity to buy a policy.
---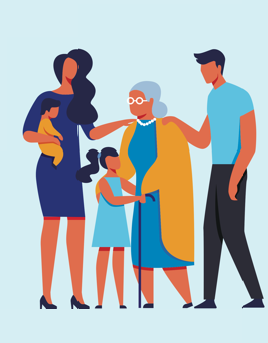 Get Average Car Insurance Rates by Age
Car insurance rates vary greatly depending on age. Your risk profile as a driver will change throughout your life, so you may be eligible for discounts at some points in your life while other times you may see your car insurance price increase. This is why you want to keep shopping for car insurance throughout your life so you ensure the best value.
Average Car insurance rates for ages
16-24
Compare Car Insurance Rates by State
Car insurance rates differ by state – and even fluctuate depending on zip code – because of factors like the number of accidents and thefts. Compare how much you pay for car insurance with the state average here.
Compare Car Insurance Rates by Company
Car insurance company rates vary depending on many factors, which is why it's so critical to shop around for car insurance quotes. A company that once gave you the best price may not be the best company for you anymore
Life events, such as getting married or buying a house, and driving incidents, such as accidents and tickets, can have a huge influence of rates. In fact, you may find that your great rate when you have a clean driving record is much higher after one ticket – and it could make sense to switch to an insurer with cheaper coverage
*Rates were fielded by Quadrant Information Services from up to six major insurers in nearly every ZIP code of each state. Driver profile: male, age 40, married, clean record and good credit, driving 2016 Honda Accord.
Find 2020's Average Insurance Rates by Car
Want to know how much a particular model car costs to insure in your state? The car insurance comparison by vehicle tool will tell you. It provides average car insurance quotes for approximately 3,000 models. This tool is a great way to compare insurance quotes on various vehicles before making a decision on which one to buy. Knowing the cost of insurance is a vital part of the car-buying process because it affects your overall car budget.
Get Free Car Insurance Quotes Near You
Helpful Auto Insurance Articles & Guides